About Us
Uni-ship, Inc. (USI) is one of the leading shipping agencies in the Philippines having strong ties with port terminals and customs authorities. USI provides a highly integrated operations ranging from full representation, management, vessel operations, equipment control, documentations, marketing, as well as inward and outbound sales. USI is based in Manila and Subic, Philippines.

Since 2005, USI has been serving as the Philippine agent of Sinotrans Container Lines Co. Limited (also known as Sinolines), a specialized subsidiary of Sinotrans & CSC Group which is a state-owned enterprise and leading integrated logistics service provider in China. Sinolines has branches in Dalian, Tianjin, Beijing, Quingdao, Ningbo, Nanjing, Fuzhou, Xiamen, and Shenzhen. USI's intra-asia services cover almost all of the main cities of China, Japan, Korea, Hong Kong, Taiwan, Australia, Indonesia, Singapore, Vietnam, and the Philippines.

Guided by Sinolines' principle of being customer-centered and market- oriented, USI also prides itself for its unmatched dependability in customer relations and service satisfaction. USI was incorporated in 1986 and since then, it has been driven by an impetus to provide quality service to all its customers.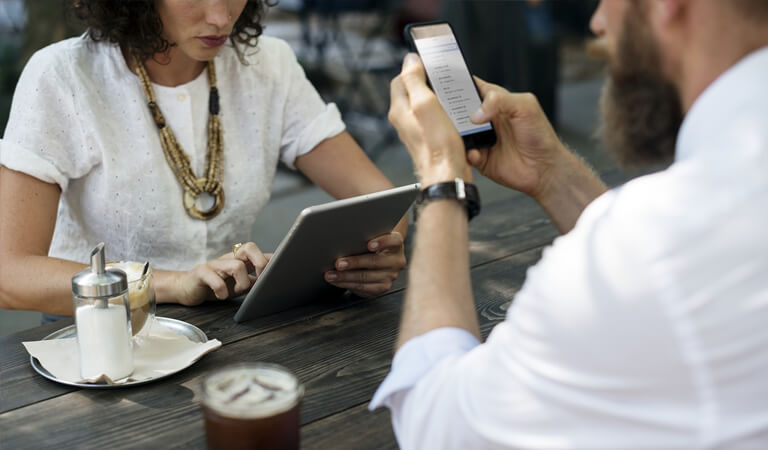 Satisfy clients in providing all logistics requirements through specialized customer service with excellent operational performance that sharpens their competitive edges stronger for global trade.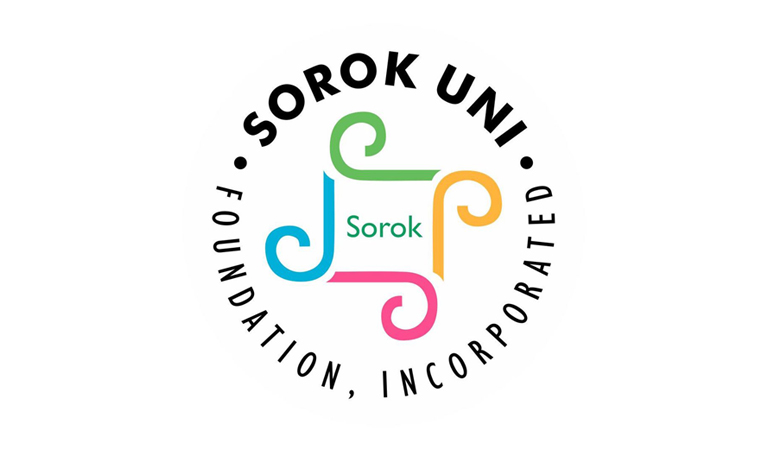 Sorok Uni Foundation is a humanitarian organization that works for social and economic inclusion of homeless urban poor and abandoned leprosy affected individuals and families in the Philippines.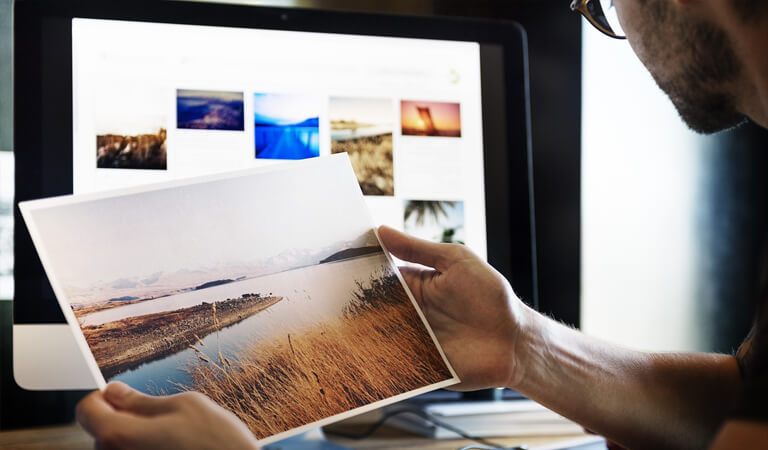 Become the leading total logistics company a capital magnet which would help the Philippines and it's people achieve economic growth through effective and efficient transportation.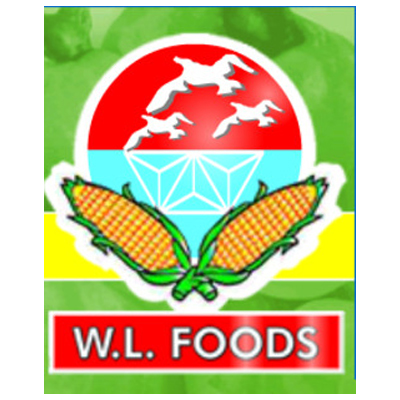 Jenelle Flores
Export Officer

I believe, it is mainly because of the transit time of sailing of your vessel as well as the rate you offered to them. Employees are very good and very accomodating. Even late at night or beyond office hours, representatives are always there to help me on my concerns. You guys do know how to handle stresssful customers Your service is very good and of high quality. Just keep it up and more powers!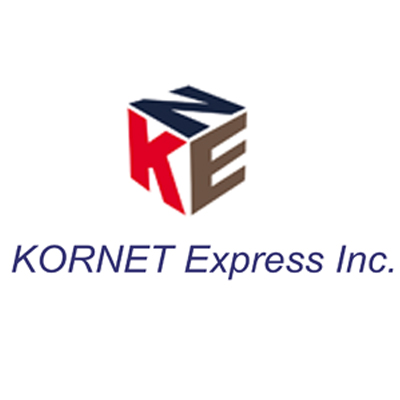 DM Asuncion
Sea Export Coordinator

The service is fast. Customer Service Representatives are friendly and answers anytime in nighttime to serve or solved some problems in CYs . depots. A very friendly company they serve a quality of service.

The Management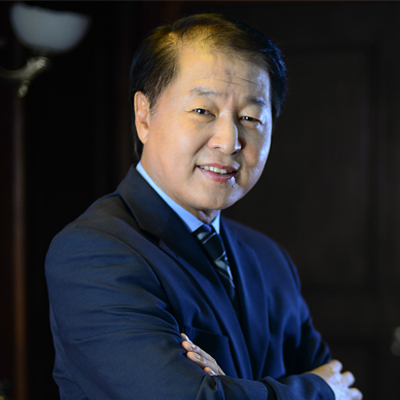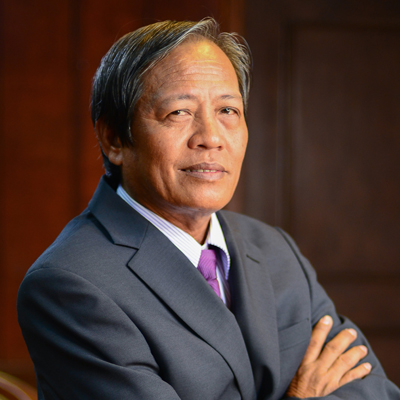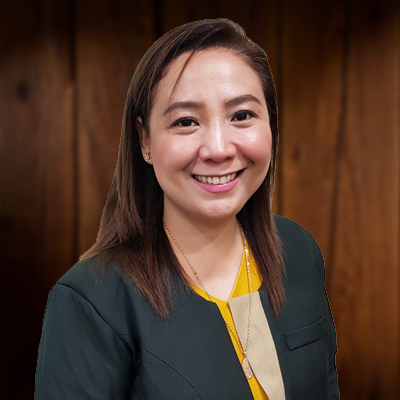 Jenny Candare
Vice-President of Operations